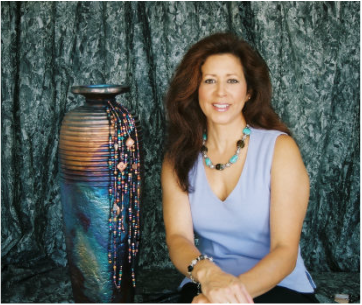 Designs by Denise
I design all of my jewelry and art with a great love for what I do, and desire to share with others a small piece of my spirit through their enjoyment of my work. 
Jewelry Categories
Find something you love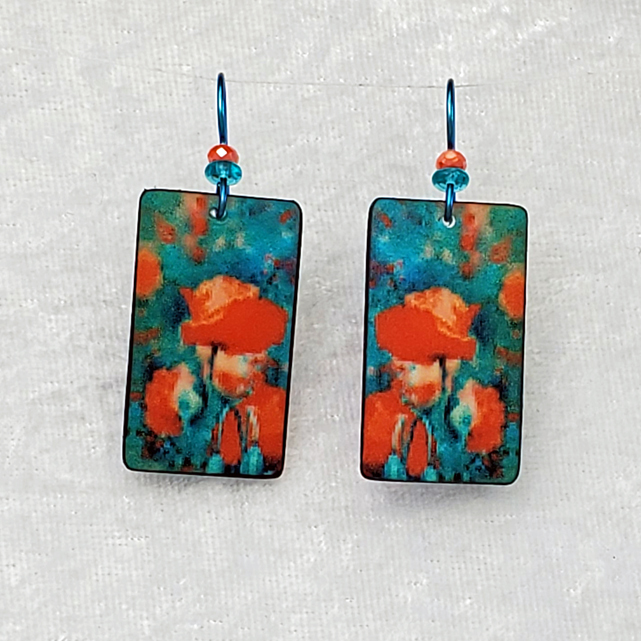 Earrings
Giclee and leather earrings are unexpected. And delightful.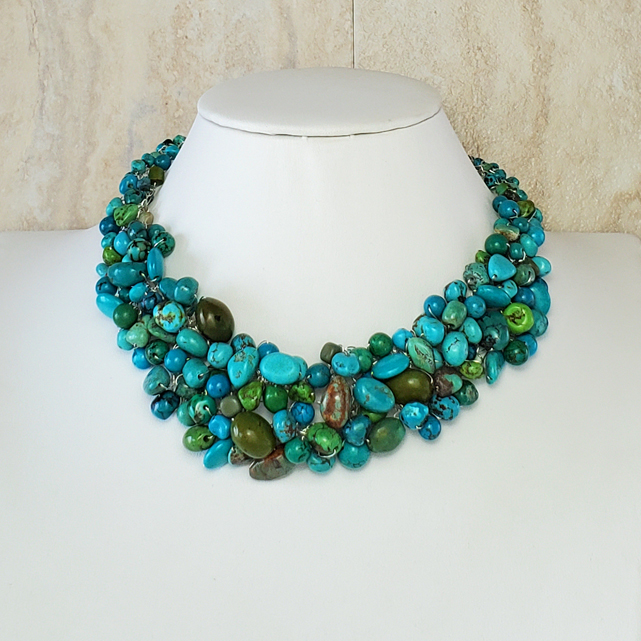 Necklaces
Gemstones, delicate beads, metal clay creations and beautiful pearls.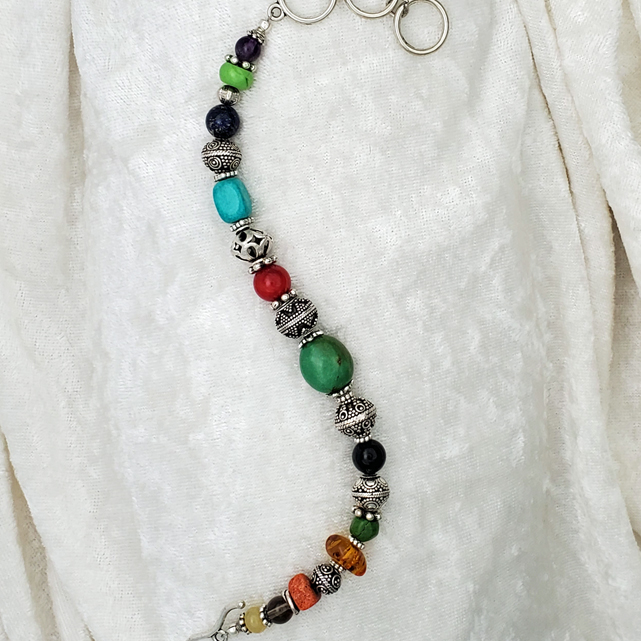 Bracelets
Beaded lovelies and Gunslinger statement pieces.
Gemstone Necklace Collection